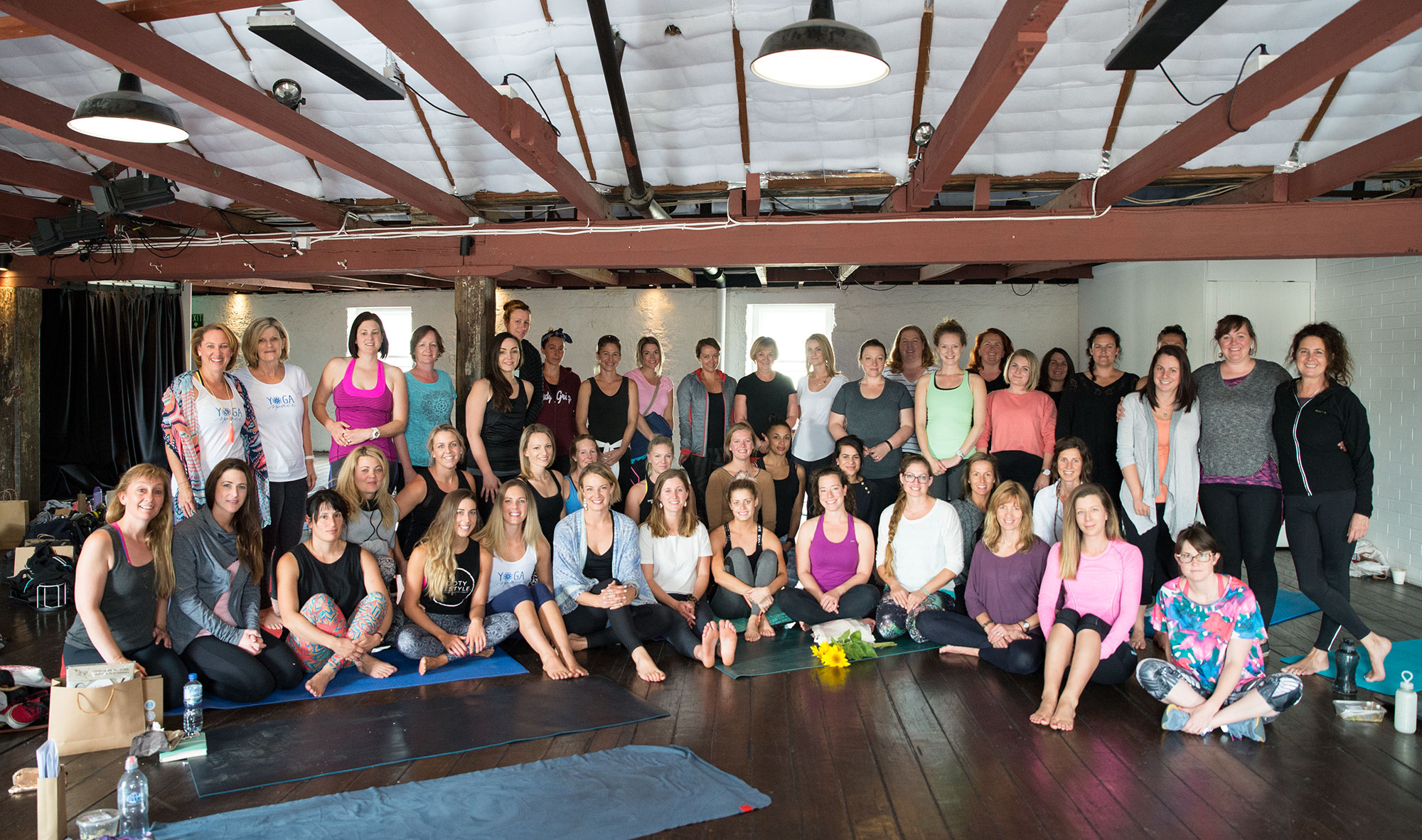 You need to give yourself some time and space to rest and renew.
You need some self-love and to learn about self-care and how to implement this into your busy life.
You need to be surrounded by other inspiring and authentic Tasmanian women.
You need to slow down.
Breathe.
Tune in.
Re-energise.
 
You need to be at the 2018 Body Mind and Business event.
We've had three years of amazing events for BMB and 2018 is going to be more inspiration, more self-care and a focus on nurturing your physical, mental, emotional and spiritual health.
Join us on May 12th at Alceme Urban Retreat in the city centre of Hobart.
Ticket includes:
2 x yoga classes suitable for all levels of experience - including if you have none! - (value $40), (at least!) 2 x inspirational guest speakers (value $160), 2 x workshops (value $200), an incredible sound bath from Dave Reynolds of Harmonic Sound Bath (value $150) an amazing catered lunch (you asked for it, so we've brought it to you! Value $20), access to amazing stallholders - all Tasmanian women handcrafting their magic into the world and coming together as women in a space that is entirely our own for the day (value = priceless!).
Total value over $570.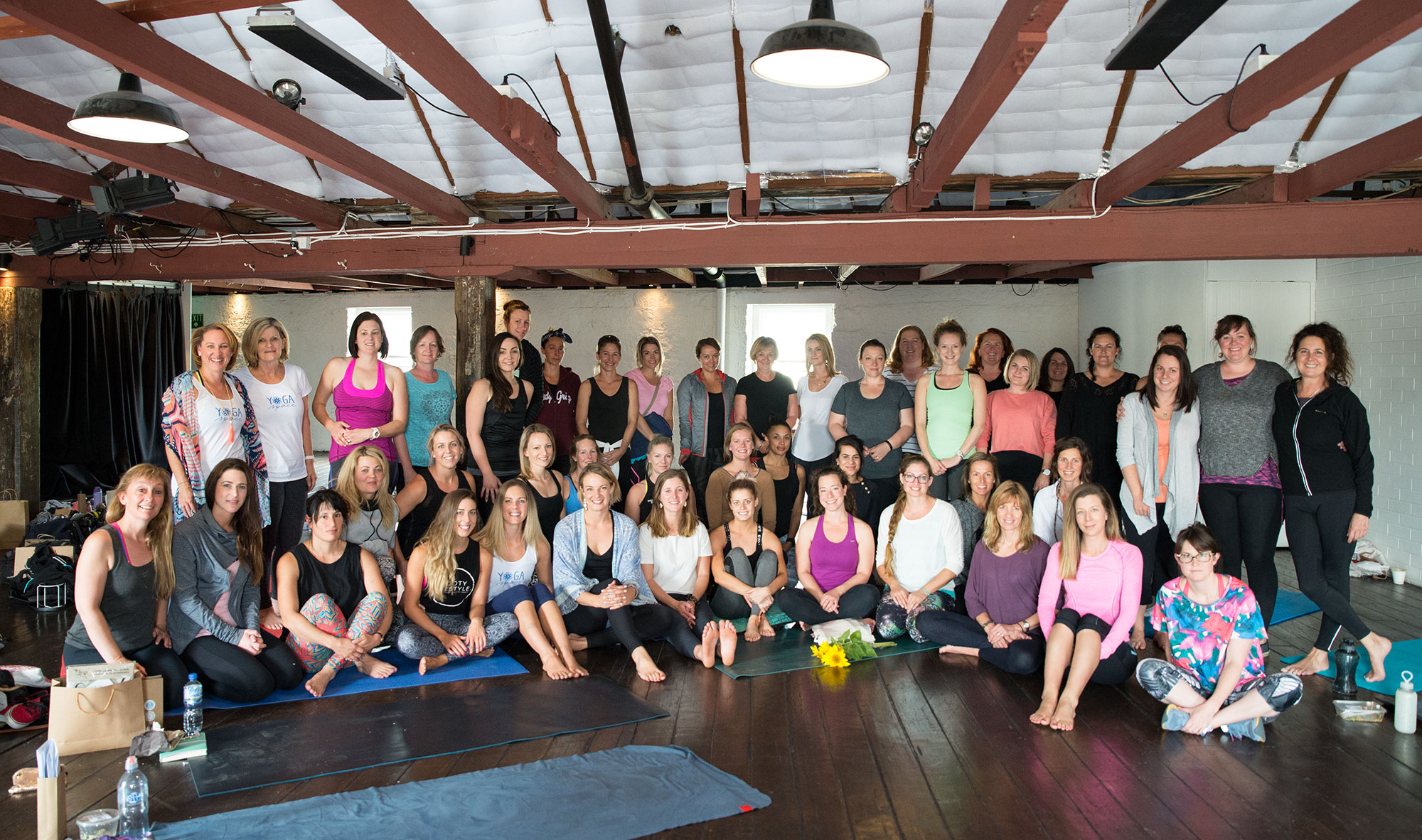 The Body Mind and Business Event Series brings together Tasmanian women for inspiring and transformational events. We rest, renew, learn, grow and support each other through workshops, guest speakers and small business stalls from local Tasmanian female business owners.
As a guest you will learn from your co-hosts, speakers and guests, take part in workshops from Kate and co-host Lauren Morey from Yoga Space, be bathed in relaxation from meditation and yoga sessions and stretch and move with Lauren's powerful yoga sessions.
You'll walk out of that room not only with a beautiful gift from us to you but a totally changed perspective on your life and an imperative to create change for yourself.
You will move, you will stretch, you will listen, you will learn and you will 'do' and you will come away inspired, rejuvenated and ready to take on your life with gusto.
As a stallholder you will be surrounded by up to 60 women who want to learn who you are, how you create your products and what you provide to the world. Please contact me by clicking the button below if you would like to submit an EOI to be a stallholder at the next event. Places are limited. Join the Renewal Revolution to stay updated on Body, Mind and Business and other events.
We can't wait to see you at our next Body Mind and Business event.
Let's slow down together.